COM PHYSICAL THERAPY AND WELLNESS
COM PHYSICAL THERAPY & WELLNESS
3003 North A Street, Midland, TX 79705, Phone (432) 618-9952 Fax (432) 618-9953
Geoff Simmons, MPT
Director of Physical Therapy
Geoff Simmons graduated from Texas Tech University in 1998 with a Master of Physical Therapy Degree. Geoff has been a practicing physical therapist for 15 years, and has served as the director of physical therapy at COM since its opening in 2007. When he is not at COM, Geoff enjoys spending time with his wife and family, including coaching and playing soccer.
Katie Hillburn, PTA
Physical Therapy Assistant
Katie is a Physical Therapy Assistant who graduated from Odessa College in 2010. She has worked in the outpatient orthopedic setting for 10 years, and served as a licensed therapist for the last three years. Katie joined COM in June 2013. Outside of work, Katie enjoys watching & playing sports, spending time at the dog park and serving her community & church.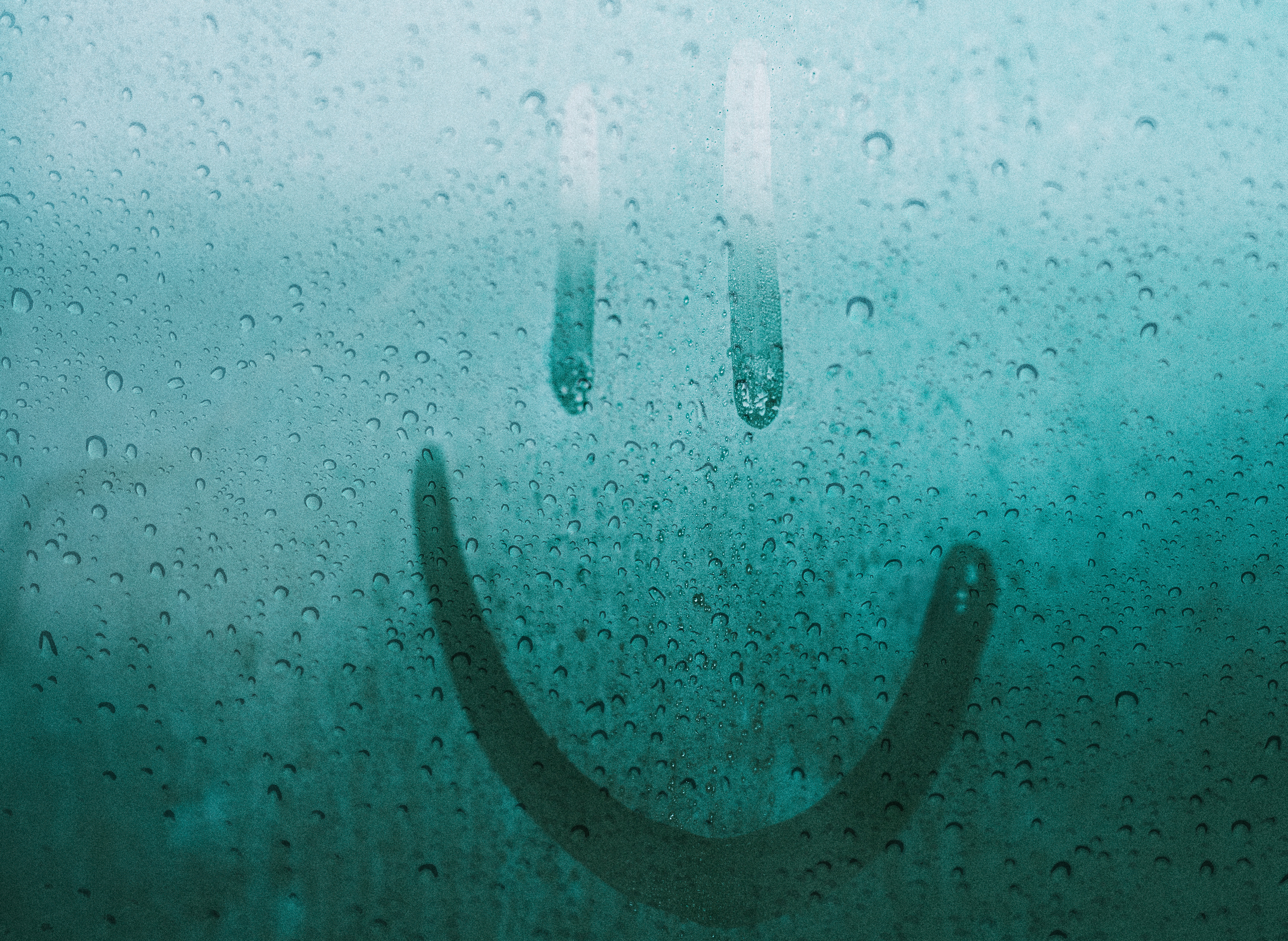 Leslie Guier, DPT
Physical Therapist
Leslie graduated in 2009 from Elon University in North Carolina with a Doctor of Physical Therapy degree. Leslie is trained to treat women with pelvic dysfunction. She is working toward completing her certification in pelvic floor therapy and women's health. Leslie also has experience and enjoys seeing orthopedic patients. Her husband's job has recently relocated her to Midland from Houston. She is excited to bring her knowledge to the COM PT team
Dianna Ranelli
Physical Therapist
Dianna earned her Bachelors degree in Kinesiology from the University of Michigan and her Masters Degree in Physical Therapy from the University of Miami. Dianna brings 20 years of experience and knowledge in athletic medicine and physical therapy to the Permian Basin. Dianna began as a staff therapist, but eventually opened and operated her own business, Core Performance for Women, in Nashua, NH from 2004 to 2008.
Dianna's three children are all athletes in water sports and she fills her free time, and her heart, by cheering for them at their events. Dianna moved to Midland to support her two daughters, Sammantha and Kenadie, as they continue their diving career at COM Aquatics. Her son, Ricky, recently joined the COM Aquatics swim team while her husband, Tom, remains in Tucson as an engineering manager.
Amanda Moe, DPT, PRPC
Pelvic Health Physical Therapist
Amanda Moe specializes in treating men, women, and children experiencing disorders of the pelvis and pelvic girdle that may cause bladder and bowel dysfunction or pain. She has her Doctrine of Physical Therapy and has practiced pelvic health physical therapy since 2012. In 2015, Amanda received her Board Specialization as a Pelvic Rehabilitation Practitioner (PRPC) which distinguishes herself as a highly qualified and specialized practitioner in the field of pelvic health.